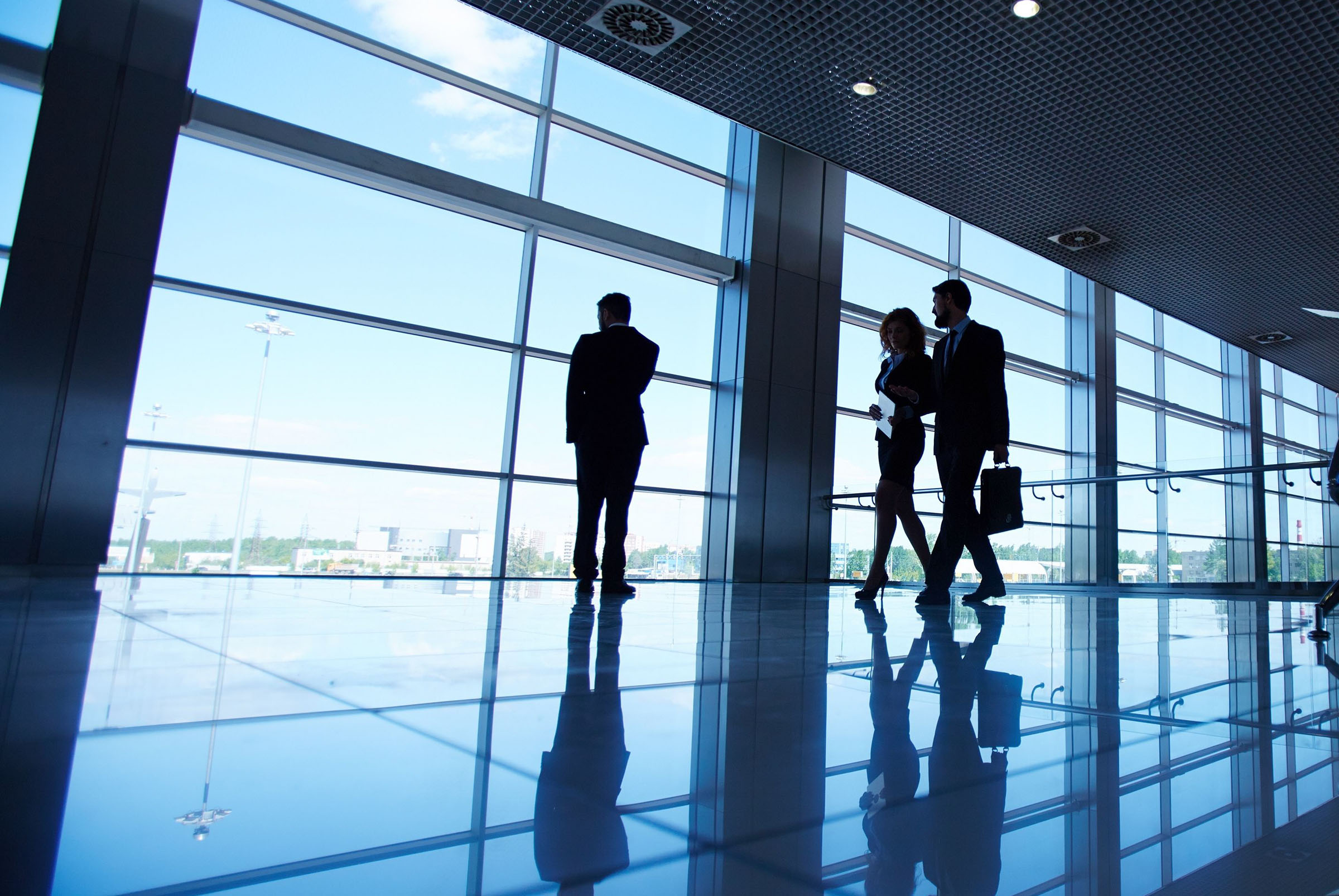 OUR SERVICES
Mergers & Acquisitions
We assist with all aspects of mergers and acquisitions whether you are an organization in expansion mode or a team looking for the right merger partner.
Let our experienced team help you with: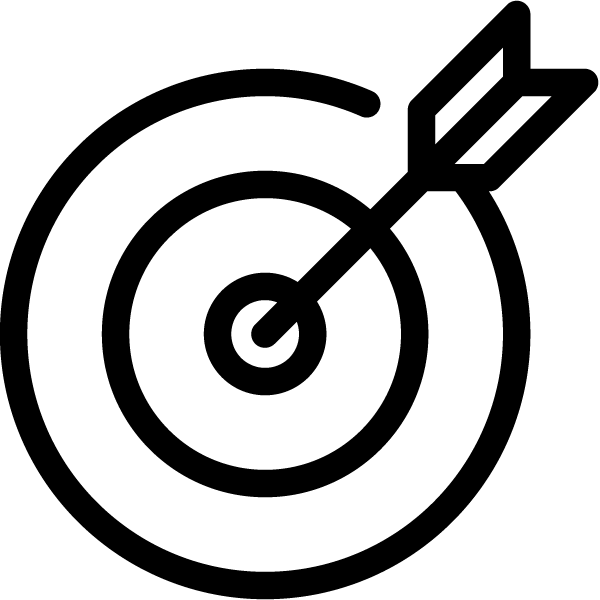 Qualified Acquisition targets
Resourcing the right acquisition to complement your institution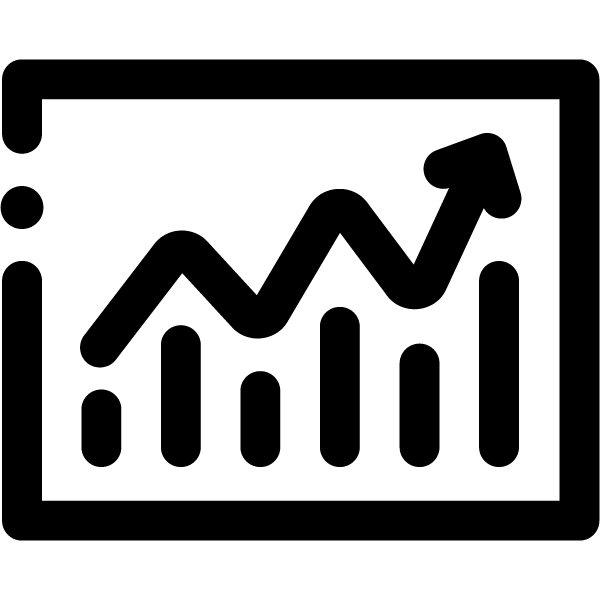 Financial modeling, analysis & benchmarks
Forecast models for post-acquisition accretion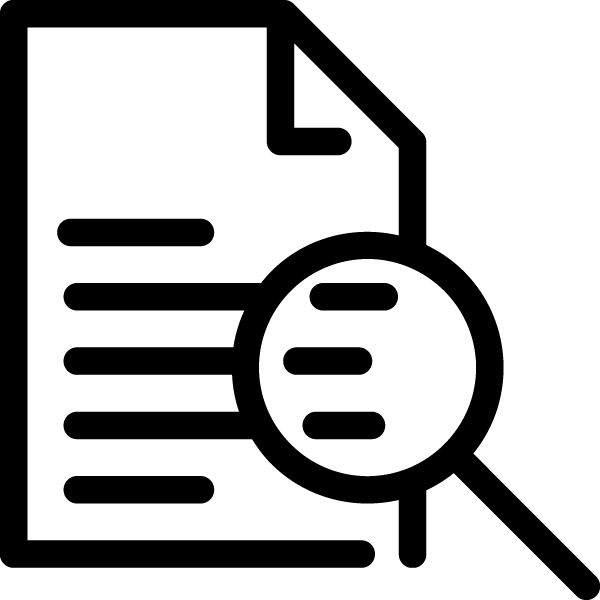 Due Diligence reviews
Full service due diligence of the target organization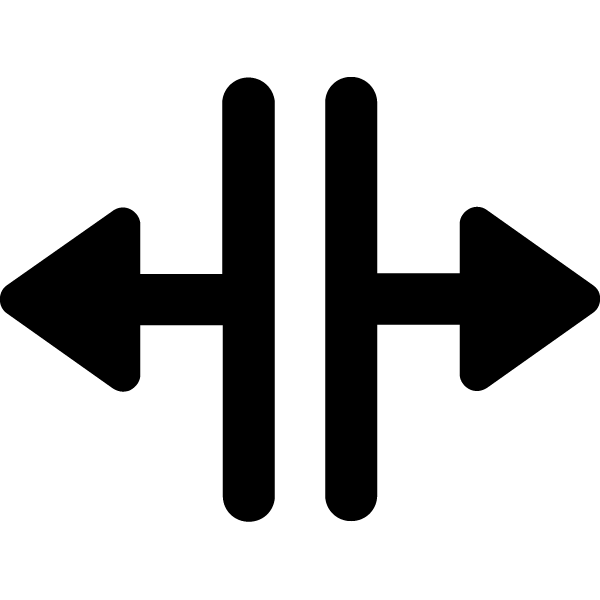 Separation assistance
Employee settlements, retention, and non-complete agreements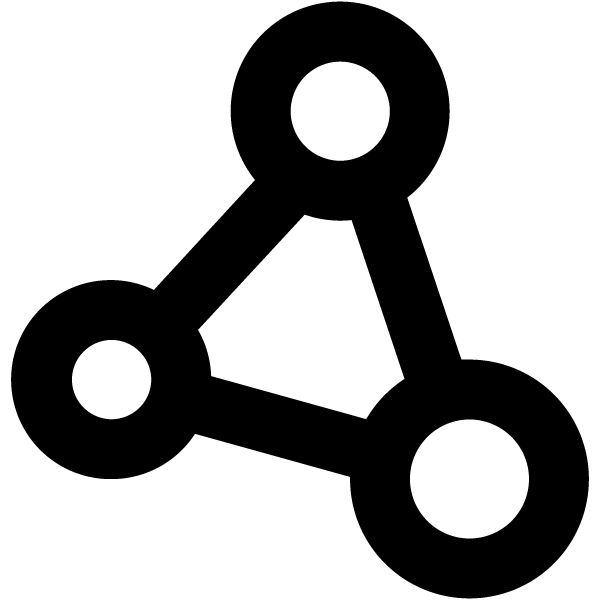 Integration assistance
Advisory services from identification of the target to close and integration
Ready to work with us?
Bank Strategic Solutions has the tools and industry expertise to assist your bank. Let us help you manage risk so you can focus on maximizing performance.