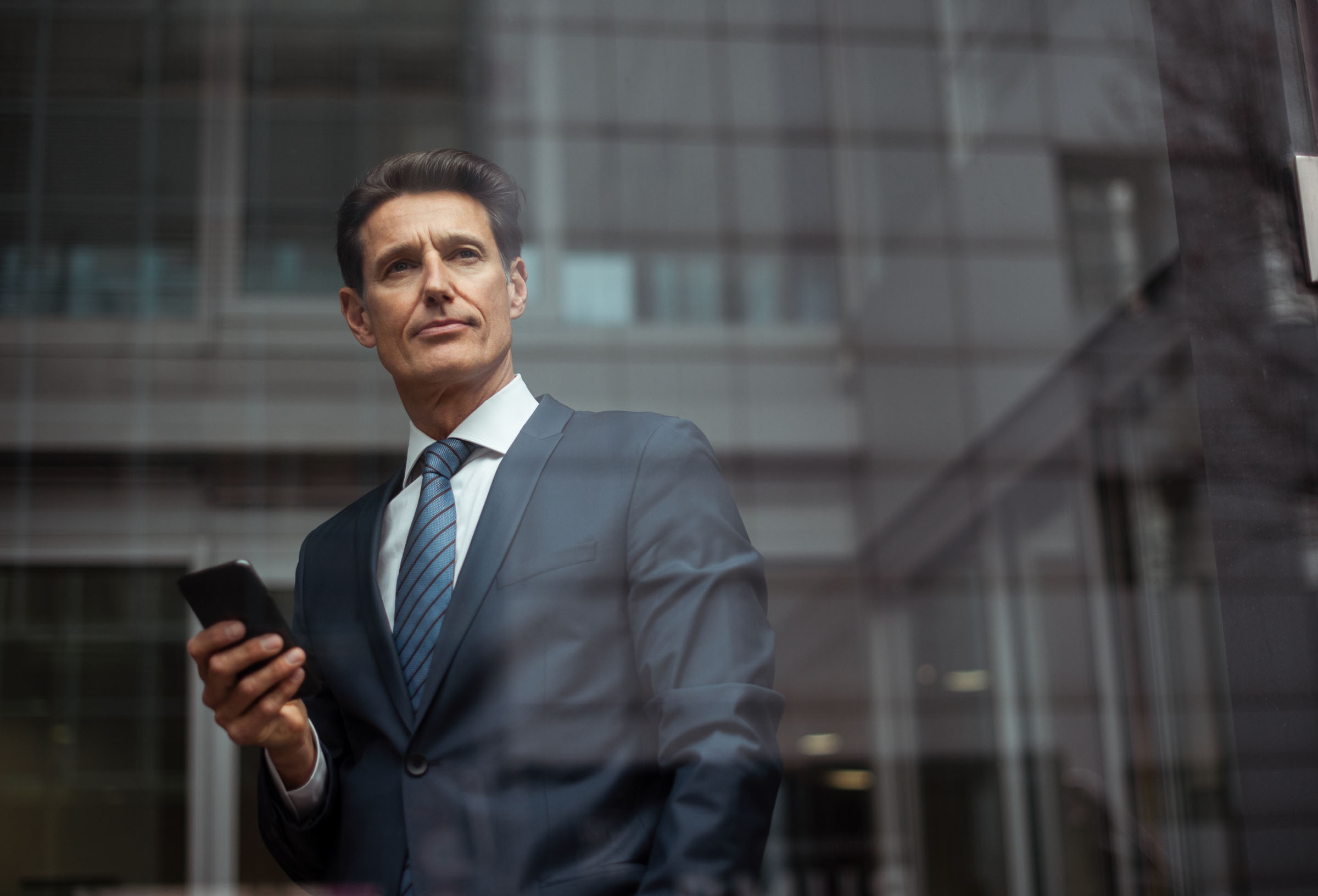 OUR SERVICES
Regulatory Compliance
& Risk Management
Our experienced team provides a full range of customized audit, compliance, and risk management services. We can develop or enhance your compliance process including enforcement action remediation.
Regulatory Compliance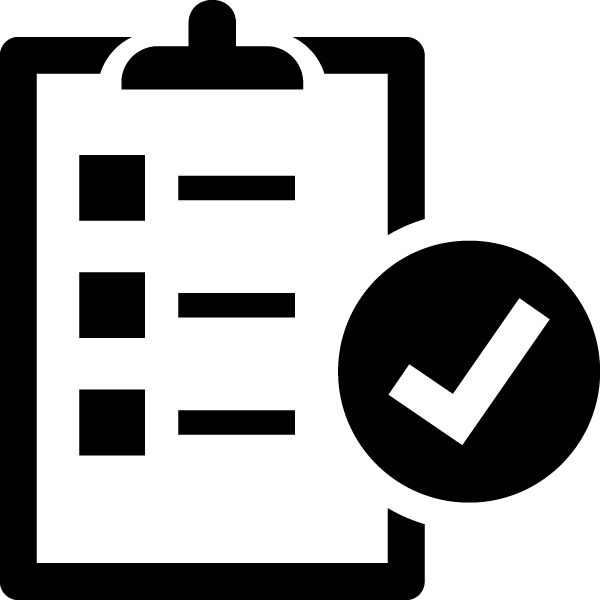 BSA/ AML
A hot topic today that is critical to get right. We conduct independent BSA reviews based on regulatory guidance. We go beyond the review to assist with processes and training for improved compliance.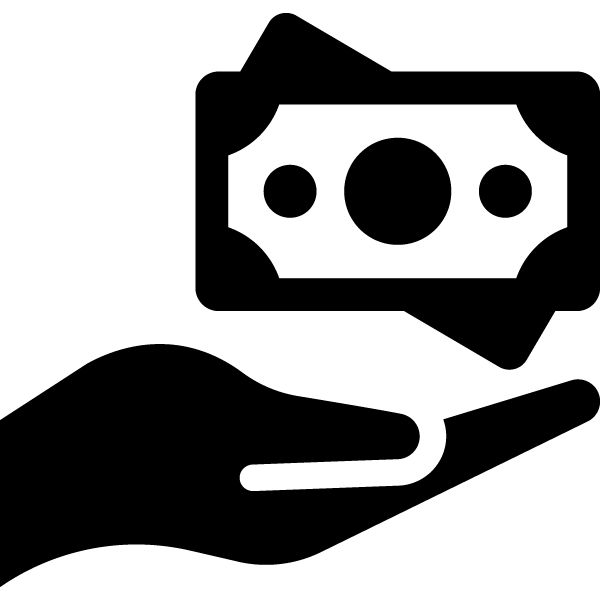 Lending Reviews & Compliance
We will conduct lending compliance reviews in accordance with regulatory guidelines. Review scope can be tailored to meet your institution's specific needs.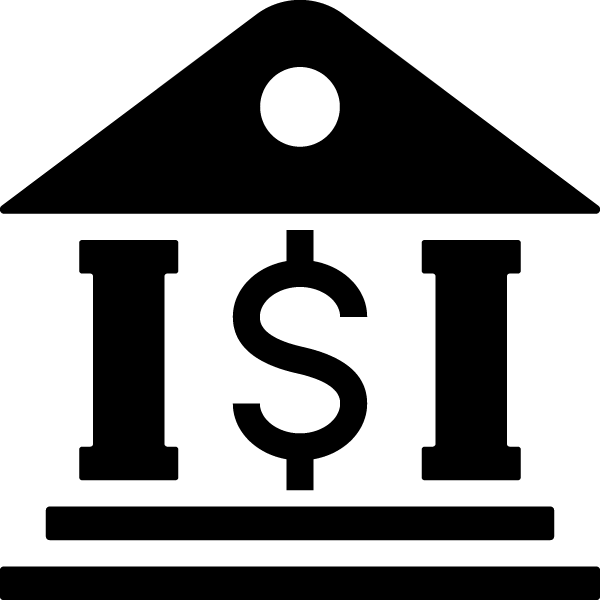 Fair Lending Compliance
In accordance with the Interagency Fair Lending Examination Procedures. We perform comparative file reviews to evaluate the compliance with fair lending laws and regulations.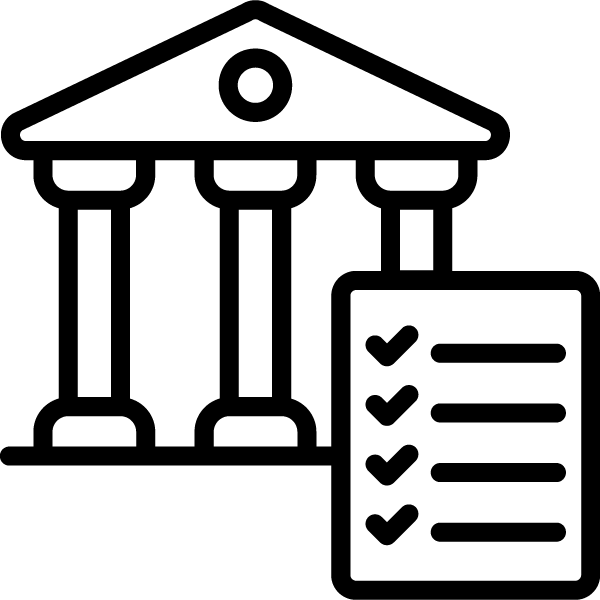 Deposit Compliance
Deposit, ACH and wire reviews are available to meet your needs.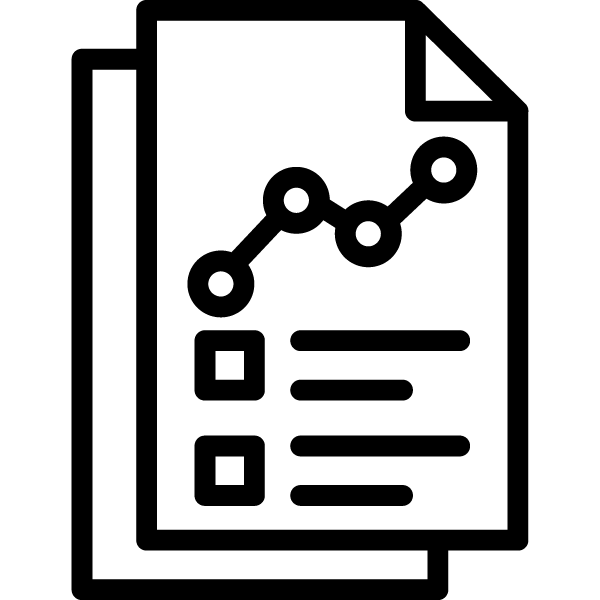 HMDA/CRA
Independent verification of the bank's HMDA and CRA compliance to ensure accurate reporting.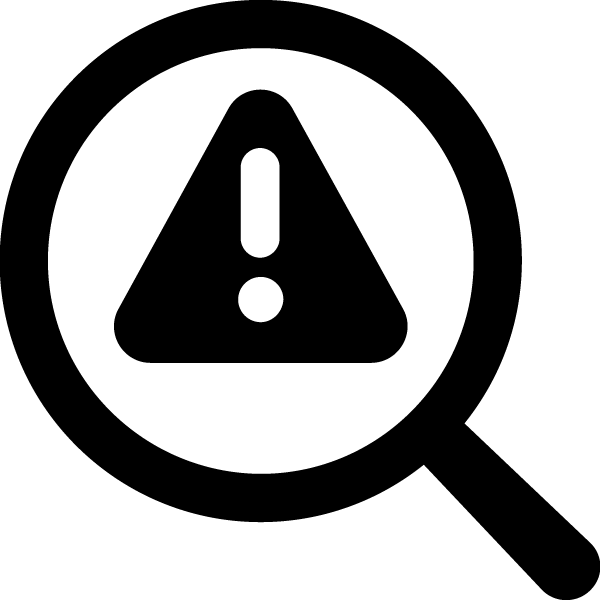 Internal Audit
Outsourcing internal audit can add expertise to testing. Our audits assess the adequacy of controls to limit risk.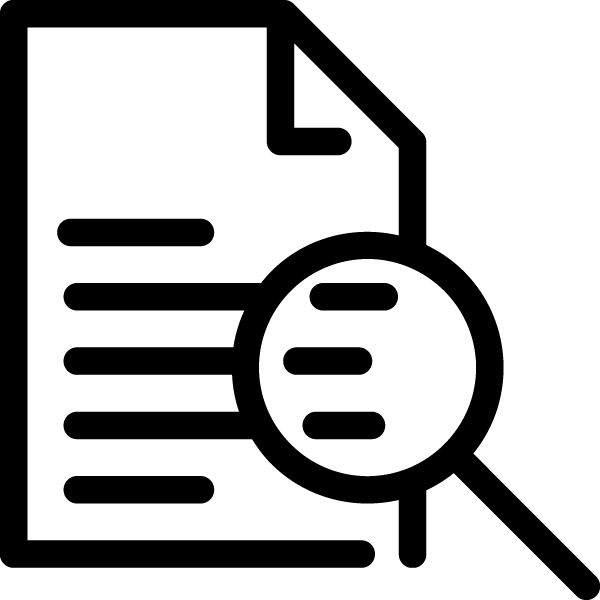 SAFE Act
An independent review of the NMLS licensing. A SAFE Act review includes evaluation of the licensing of mortgage lenders.
Risk Management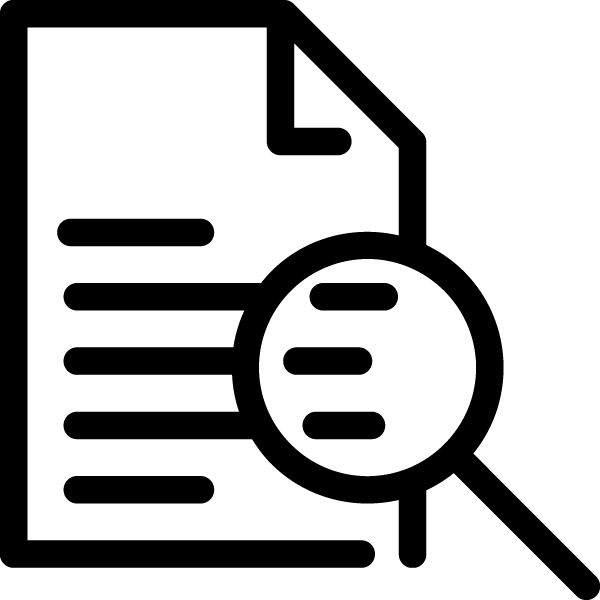 Asset Liability Management
Capital Planning, Liquidity management, Interest Rate risk, or assistance meeting financial goals.
CECL modeling and independent reviews.
Stress testing.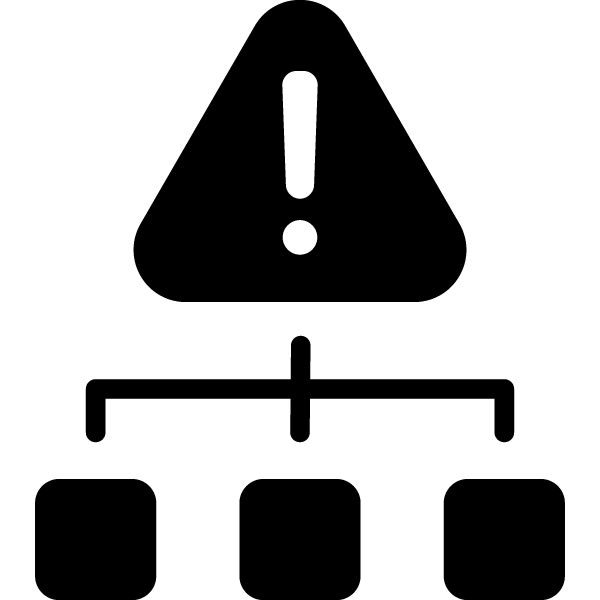 Enterprise Risk
Our team can provide an ERM framework and risk assessments to provide a holistic view of the organization. We also train teams on Enterprise Risk and how to apply it.
Vendor management -independent reviews & third-party assessments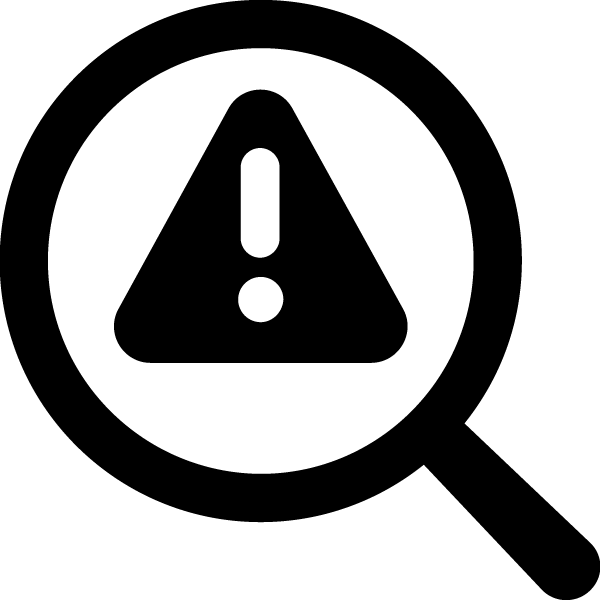 Operations Risk
Evaluation and improvement of processes and policies to limit employee errors and protect the organization from fraud.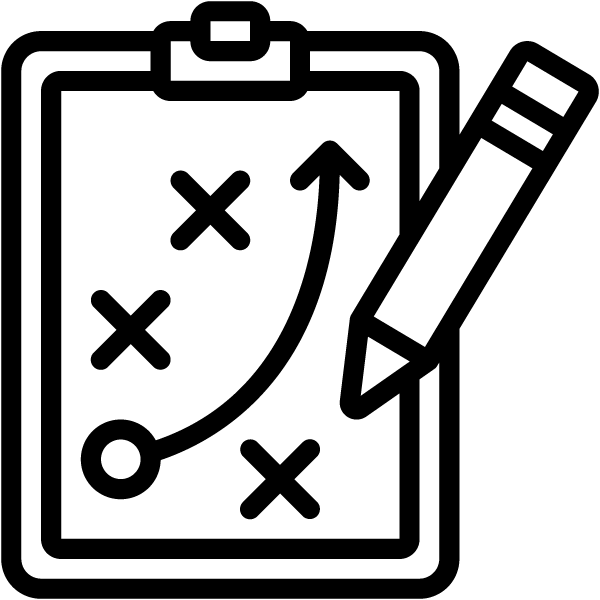 Strategic Planning & Risk
From facilitation to execution, we assist with robust strategic planning that includes all front-line and senior management. Action plans, implementation assistance and accountability are included to help reach your institution's goals.
Would you like to learn more?
Bank Strategic Solutions has the tools and industry expertise to assist your bank. Let us help you manage risk so you can focus on maximizing performance.